New Chauvet Bubble Haze X2 Q6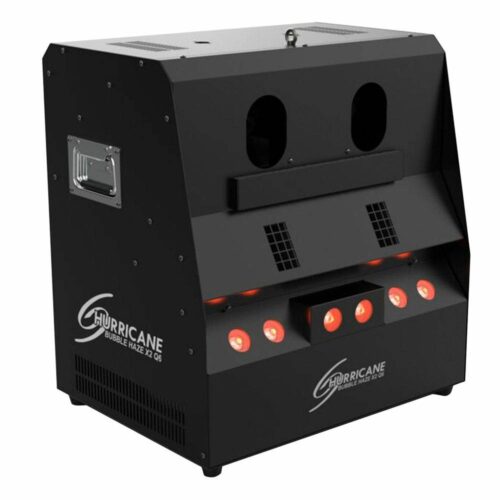 The Hurricane Bubble Haze X2 Q6 adds new levels of visual excitement and fun to any event with six quad-colored (RGB+UV) LEDs that illuminate bubbles blowing from twin bubble blowers to double the thrills. This takes the original Bubble Haze and takes it to a whole new level.

To Be Released Soon!