Welcome! Relaunch edition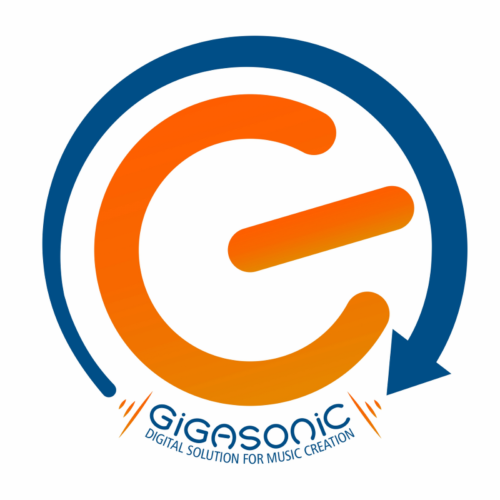 Thanks for coming by!
My name is Jeremy, I am the GM here, sales, social media manager, etc, do it all. If you call or send us a message, most times it will be me. I have been here at Gigasonic since 2014. We have been wanting to do a website update for years, and we have finally done it.

So welcome welcome welcome. You read this message during a tough time for society and also for the music industry. Many businesses closed, more are hurting and there are tons of issues across a bunch of product lines. We are still here and so happy you have stopped by to visit us.

You will notice that we carry many brands and some of the most popular products. We are authorized dealers for all of them. We work closely with the manufacturers so that we can offer fair pricing and great service.

We are adding new products constantly, products arrive daily. With the new site, we are hopeful to have a more interactive experience for our customers. We want to take your feedback and make this a great experience for all.
Thank you! Let us know if you have any questions, or if you are looking for a product.
Jeremy Hinton
GM, Gigasonic.Com
San Jose, CA 95112